Affordable credit card processing
Credit card processing is a foundation to nearly any business. It allows you to process in-store transactions and grow your online sales. As credit card processing becomes more efficient, the fees that you have to pay will continue to go down, so it's important that you are working with a vendor who will be there when you have a question or an issue arises. When you work with Electronic Office, you benefit from:
Professional implementation.
Savings on other services when you bundle credit card processing with our other point-of-sale services.
Reliable service when you have questions or need help with an issue.
Cash discounts for your customers.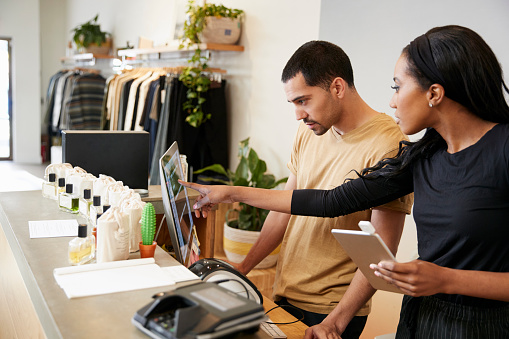 POS system service you can count on
Our team is here to help your team with questions and service requests. You can contact us or access our online support – Quick Support.