Customers expect to be able to order online from their favorite restaurants. Exceed their expectations and maximize your profitability with a customized online POS system from Electronic Office.
Unlike GrubHub and DoorDash, with an easy-to-use online POS system from Electronic Office you'll retain your customer data and only have to pay a 5% service charge per order.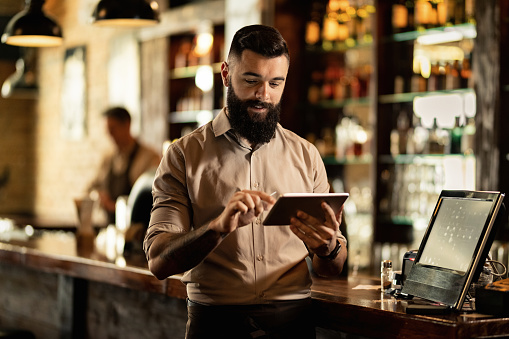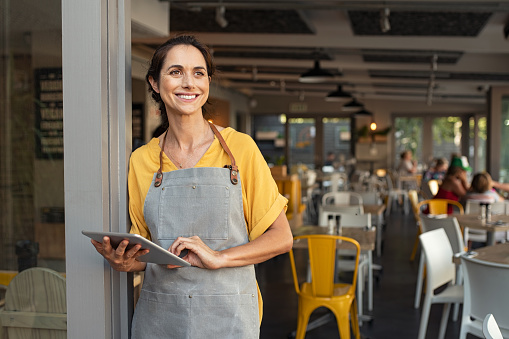 What to expect from your online POS system
Affordable solution that can be bundled with your credit card processing.
Customized for your brand and menu.
Mobile-friendly website – domain and hosting included.
Takeout, delivery, and curbside options.
Customers can buy and redeem gift cards.
Tabletop signage with easy-to-use QR codes for contactless ordering and payment.
Integrated email and social media campaigns.
We only work with the best online point of sale software and we're here to make sure your experience is seamless.
Our professionals will ensure your online POS system is set-up properly,
We will work with you to train your team on how to use the system so they can better server your customers.
Support when you have questions or run into an issue.