Is your business at risk of employee theft or break-ins?
As a business owner, you know that the security of your business is crucial. You can't afford to lose inventory to theft or suffer the consequences of a break-in. With Ring security for businesses, you can prevent these issues before they happen. Don't think of Ring as just a doorbell for homeowners, it has much more to offer businesses as well:
Real-time alerts: Get notifications when motion is detected on your property so you can take immediate action to prevent theft or break-ins.
Two-way talk: Use the Ring app to communicate with anyone on your property, whether it's a potential thief or a delivery driver.
HD video: Monitor your business in high definition with clear, detailed video, even at night.
Remote access: Check in on your business from anywhere using the Ring app on your phone or tablet.
Customizable motion zones: Set up specific areas of your property that you want to monitor and adjust the sensitivity of each zone.
Professional monitoring: With optional professional monitoring, have emergency services dispatched in case of a break-in or other emergency.
Easy installation: Ring security systems are easy to install and can be set up quickly.
Affordable: Protect your business without breaking the bank with affordable Ring security systems.
Don't let employee theft or break-ins put your business at risk. Take action now to protect your investment with Ring security for businesses. Contact us today to learn more about how we can help you prevent these issues before they happen. Don't wait until it's too late – let us help you stop employee theft and break-ins today.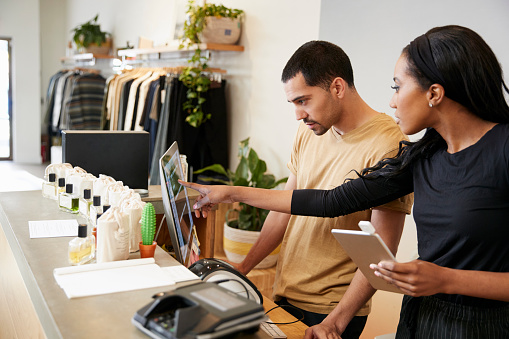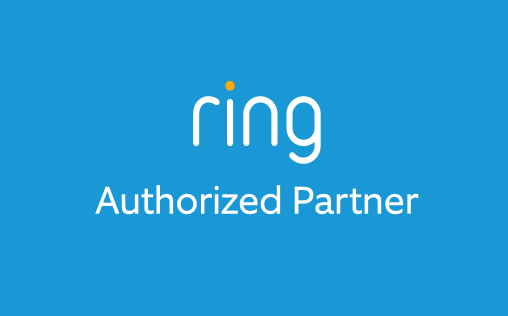 Second Headline/features?
If you have questions, complete the form below or call (515)244-4155 -- Link to store