Are You Leaving Your Home at Risk?
As a homeowner, the safety and security of your family and property is your top priority. Unfortunately, burglaries and break-ins can happen to anyone, at any time. But with Ring doorbells and security cameras, you can protect your home and have peace of mind knowing you're always connected to your property, no matter where you are.
HD video quality: With high-definition video and night vision capabilities, you'll always have a clear view of who's at your door or on your property, day or night.
Two-way talk: Communicate with visitors or potential intruders through your Ring device, without having to open your door.
Motion detection: Get alerts on your phone or tablet when motion is detected on your property, so you can always stay aware of what's happening.
Easy installation: Ring devices can be easily installed on your own or with the help of a professional, and are compatible with most home setups.
Live view: Check on your property anytime, from anywhere with the Live View feature.
Smart home integration: Connect your Ring devices with other smart home devices for added convenience and control.
Cloud storage: Record and save footage from your Ring devices with cloud storage options.
Peace of mind: With Ring, you'll have the added peace of mind that comes with knowing you're always connected to your home and can monitor it from anywhere.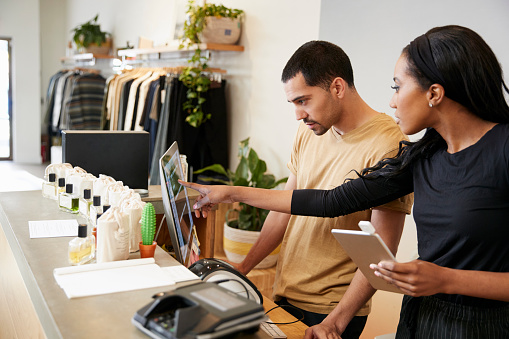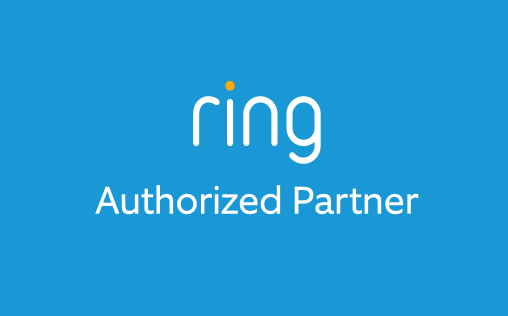 Second Headline/features?
If you have questions, complete the form below or call (515)244-4155 -- Link to store